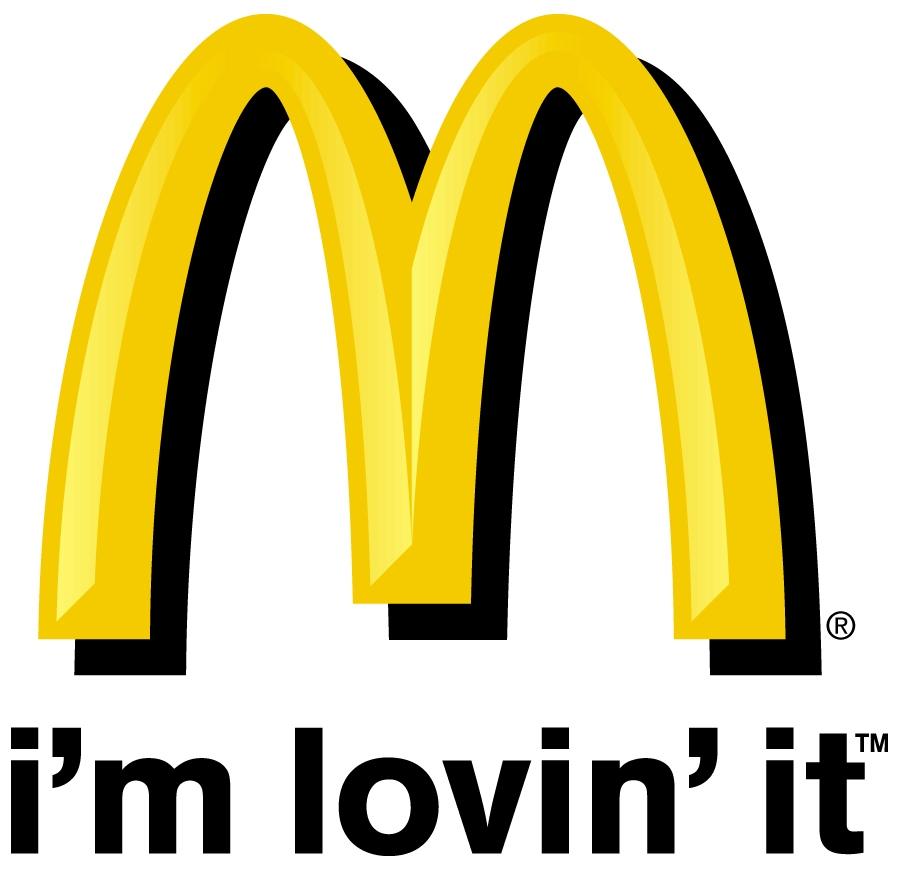 Your Feedback serves as a valuable reminder that our guests are our number-one priority. We truly appreciate your feedback and again thank you for taking the time to share your experience with us.


Corporate Headquarters Of Anderabi Management Inc.
P.O. BOX 6266
Lutherville, MD 21094
Office: (301) 620-9696
Fax: (301) 620-9699
Email: CustomerService@amidbamcd.comcastbiz.net
"We are what we repeatedly do. Excellence, then, is not an act, but a habit.
--- Aristotle."